Reach New Heights & Get Your Business To The Next Level
Slippery Elm is a digital lead generation company that will successfully solve any marketing-related problems your business might face. We handle your marketing strategy so that your sales team can focus on closing deals.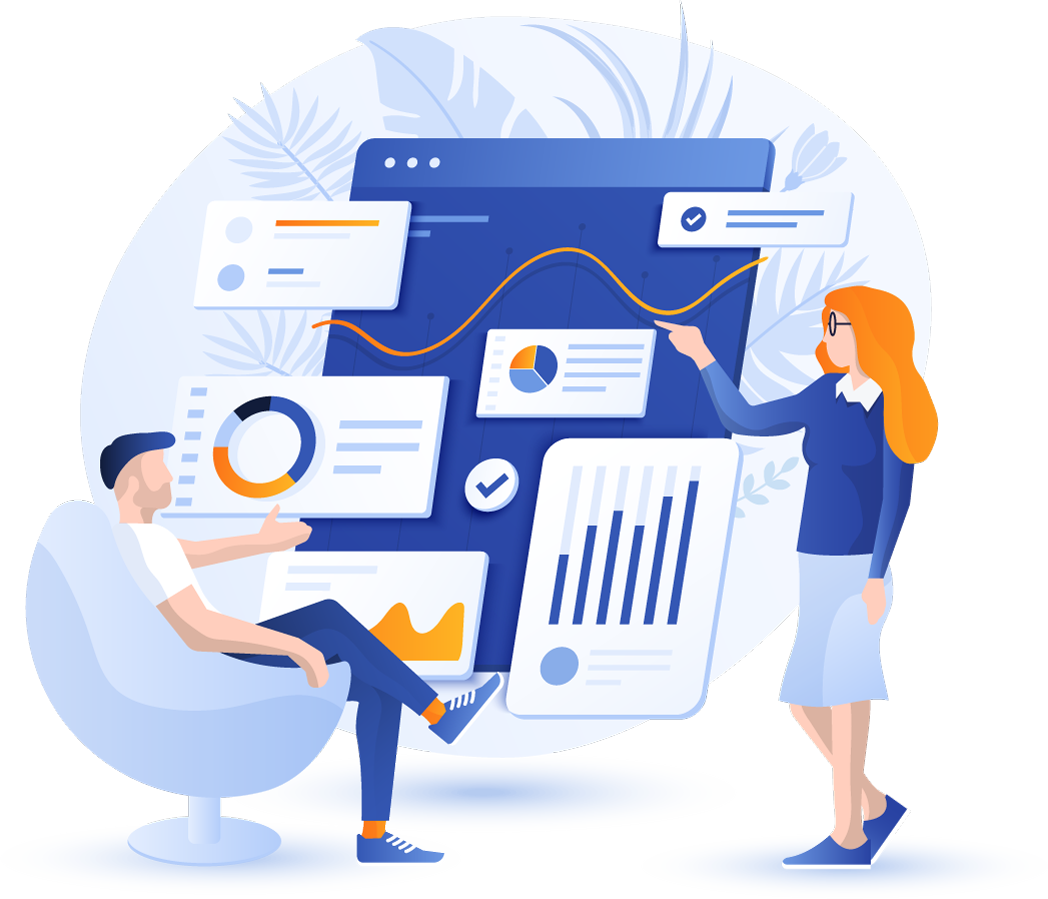 ABOUT US
Why Choose Slippery Elm
Lead Generation
We engage with your potential clients, turn them into hot leads, and once they show real interest in your business, your sales team can step in and close the deal.
Advanced Analytics
We use an advanced statistical analysis that enables us to research every user and deliver our work based on quantifiable goals.
Social Media Assistance
Our specialists will offer consistent support across all of your social media channels by integrating ongoing optimization with the best social media management tools.
Lead Nurturing
Our marketing professionals will keep in touch with your warm leads and turn them into customers.
Funnel Management
Our experienced sales team will help you build a qualified pipeline, provide potential leads with highly customized content and always keep your brand top of mind.
Customer Support
We help your website visitors solve their queries in under 1 minute, while getting more insight into what your customers really want.
CONTACT
Start Your Digital Revolution
Reach out and book a meeting now - we are always ready to help!